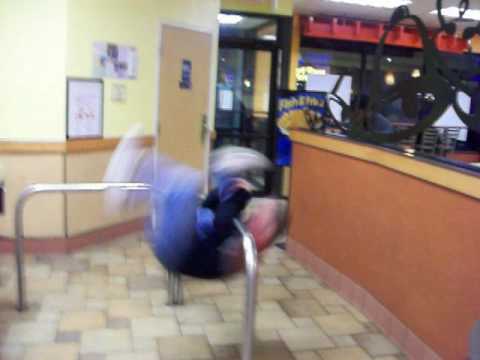 2 tags
editing to Trent Reznor and Atticus Ross'...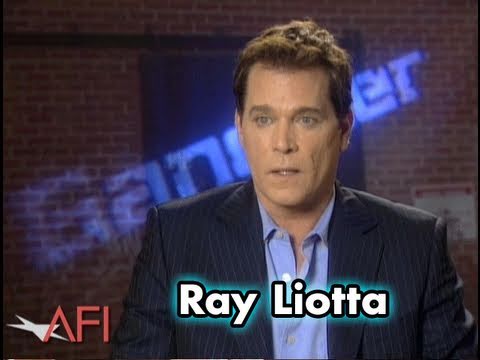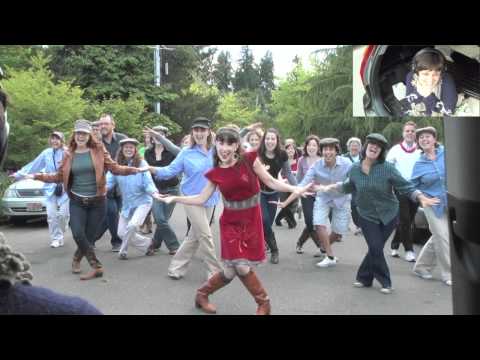 The Value of Today
Good Morning! I hope you've had a great breakfast! Maybe even some meditation to start your day… I've been reading a lot of Seth Godin. One day and everyday is priceless. What do you want to do and achieve? What isn't started today won't be done tomorrow, If you're walking to Cleveland, you walk, sleep, and continue your journey. Getting closer everyday.  Until...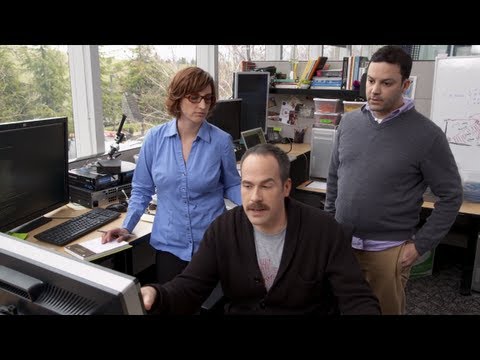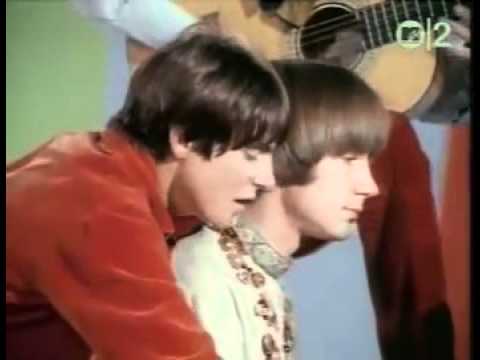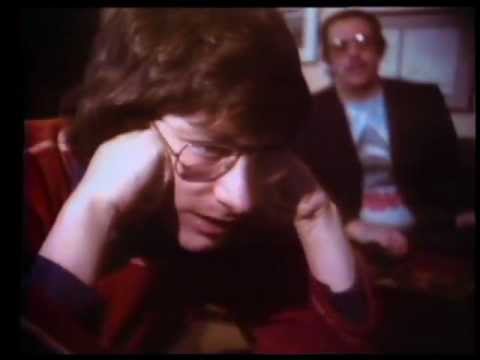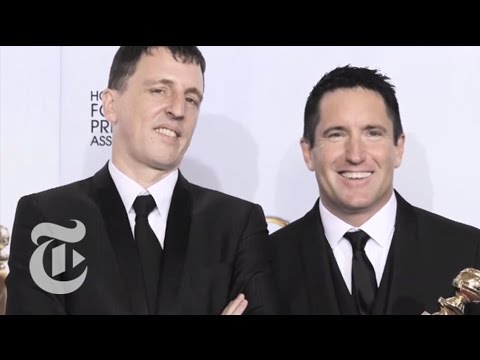 !usa!
  9/11 was almost 10 years ago. has it really been that long? where were you? do you remember? can you see those smoky images on the screen, hear cries from ground zero enveloping the room from those cheap speakers in that old 27-inch tv and feel for the cute blonde girl in the back of the classroom quietly crying for her family member in new york? I can, and all that swallowed in a wrath of...
those hindus got it right! 36% health advantage... →
http://www.independent.co.uk/life-style/health-and-families/vegetarian-diet-may-reduce-risks-for-serious-health-problems-2268727.html One facet of hinduism which has always fascinated me and held my interest is their principle of vegetarianism.  Nowadays, with all our scientific advances, there are studies such as this being released quite often.  What I find almost ironic is the fact that...